Reduced price
Save €40.00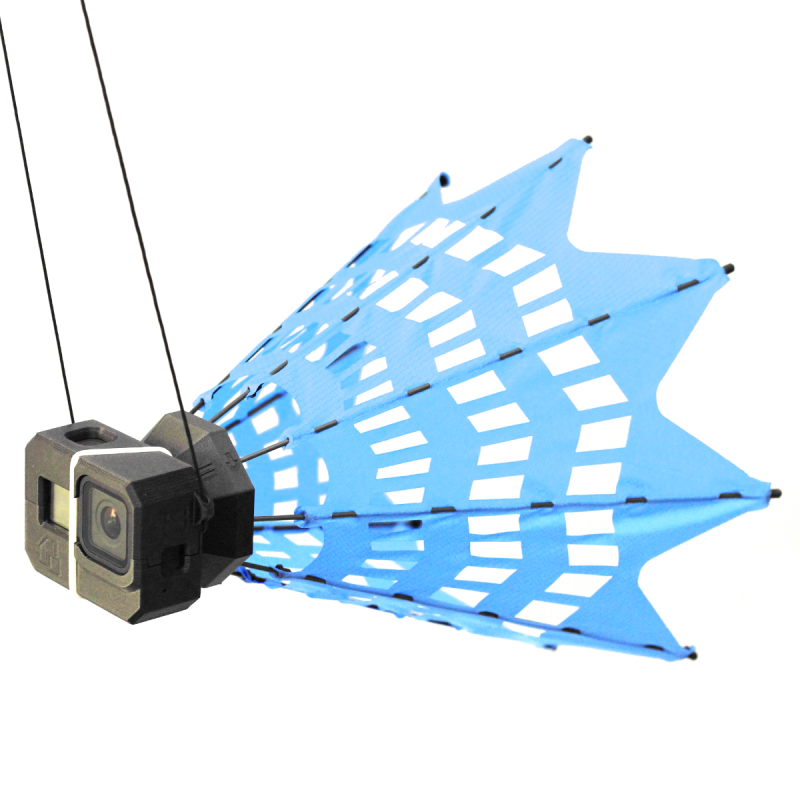 Chase XC - Pre-order
Chase XC is foldable chasecam compatible with GoPro Hero 5 - 8
This product will be shipped in the middle of March 2020. Pre-order price valid only for first 50pcs.
Chase XC is now only compatible only with GoPro Hero 5,6,7 and 8. The universal camera mount soon.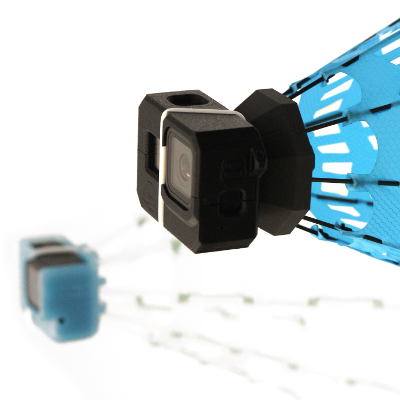 Evolution
Our ChaseCam has grown into the next stage - Chase XC. Pros of our original product stay and cons are definitely gone. There are no compromises anymore. Smart folding mechanism hidden inside full carbon body ensures enough drag during flight and compact size during transport.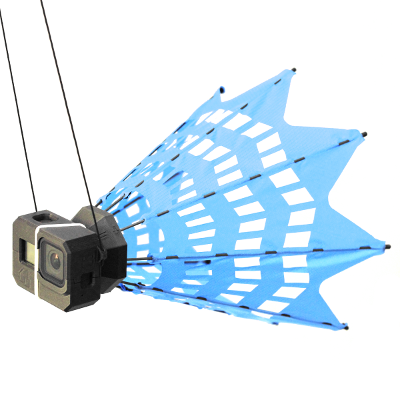 Ready to Fly
It is always prepared to fly, all you have to do is to rotate the tail to unfold the wings. There is no assembly or balancing required, Chase XC comes ready to fly out of box.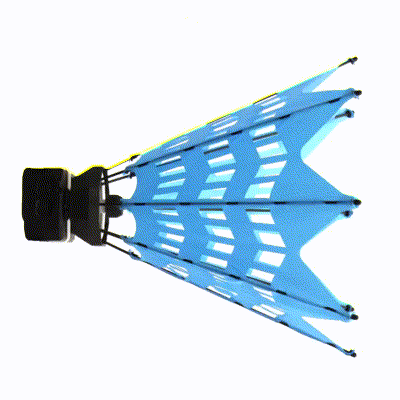 Foldable
An umbrella style folding system makes Chase XC very practical and easy to carry around. No more hassle or damage during transport.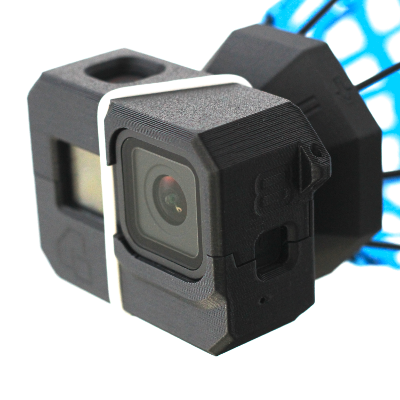 Camera Protection
Unlike other products on the market, our Chase XC gives you full protection for your beloved camera. Ready for harsh landings and impacts, shelters your camera from damage.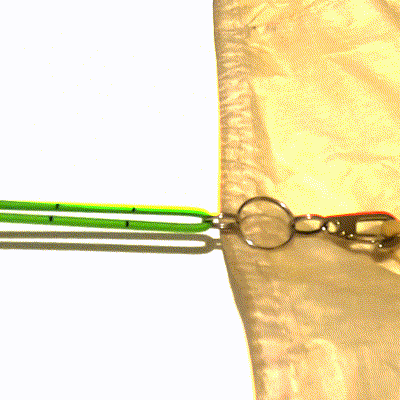 Safety
Flexible rope not only creates smoother footage, but also work as a security element in case when the Chase XC accidentally tangles into lines after massive collapse or during rough exit from the acrobatic figure. Bungee rope won't affect glider's geometry thanks to its flexibility. Tension fuse is designed to break in case of getting stuck during proximity flying.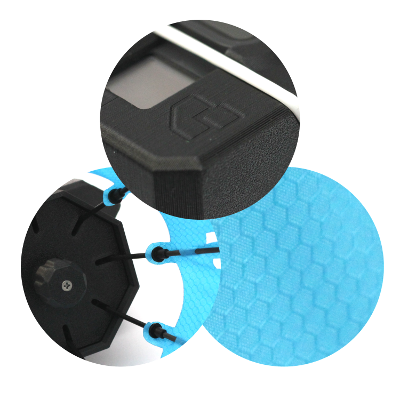 Premium Material
Every part is made with extreme attention to detail. From the full carbon fiber reinforced camera body and folding mechanism driven by industrial grade nylon screw, up to wings made of ripstop honeycomb fabric, light as a feather, fitted on ultra light and durable carbon rods.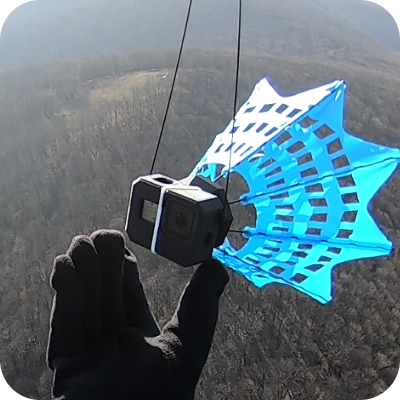 For Every Pilot
Versatile for any needs, from low flying PPG pilots, smooth recreational flyers, adrenaline-seeking content creators, up to Hike&Fly enthusiasts. Designed for pilots by pilots.
Physical parameters:
weight 150 g (without camera)
dimensions 24x24 cm assembled
bungee rope length 6m
Package contains:
Fully assembled Chase XC
bungee rope
Adhesive hooks&loops mount
2 tension fuse rings
sticker
Rated
5.00
on the scale
1
-
5
based on
1
customer reviews
Amazing!
After few test flights with this new Chase XC... all I can say - amazing. All the details and quality packed in this one super easy to use product thats ready to fly straight out of the box... great job SkyBean! Why only 5 stars to rate the quality? :D